Saving resources despite summer droughts
The summers are getting drier, and the winters are getting shorter. More and more summer droughts appear every year in Europe that are far more severe than in the previous year. The German Weather Services (DWD) reported that the months of April to September were dominated by drought. The time, which is especially important for plant growth, is therefore becoming more and more unpredictable and farmers must be able to plan their resources better in the long term.
This is exactly where we at Feralco have started and continuously developed our product line. The aluminum sulfate products help farmers to work in a more resource-efficient way and at the same time support the soil. The additives give the fertilizers an additional bonus so that the plants can grow up strengthened and protected.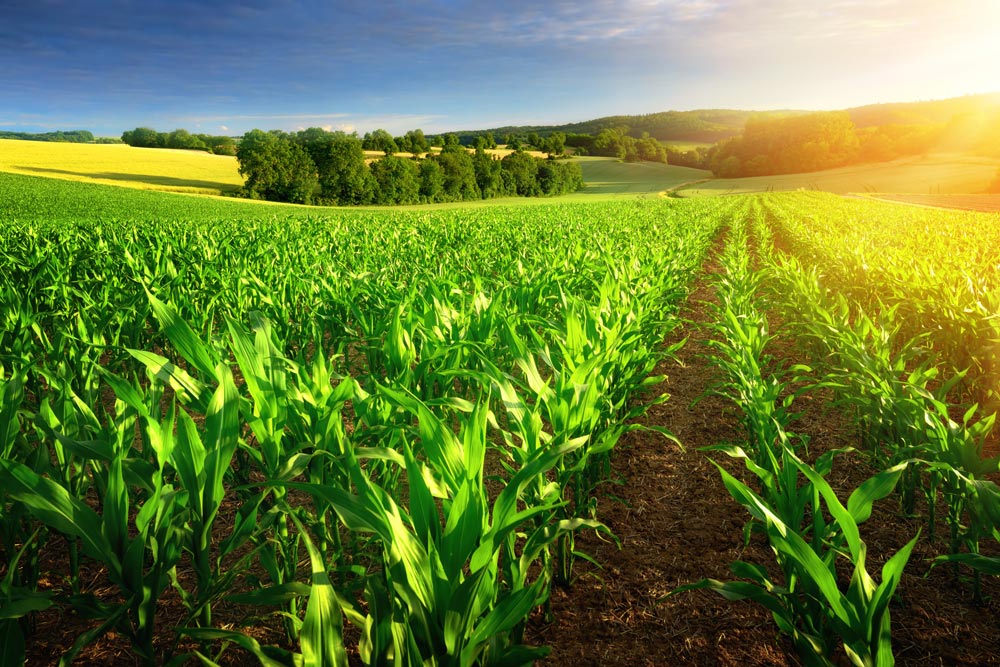 Sustainable improvement of fertilizers
Feralco products are already in use by a large number of fertilizer manufacturers. The advantages of using aluminum sulfate products cannot be denied.
With an optimized pH value of the soil and a cared for environment, the users can concentrate again exactly on what is important: growing powerful plants. The Feralco aluminum sulfate products are registered as additives in the food sector, and we offer constant quality "Made in Germany".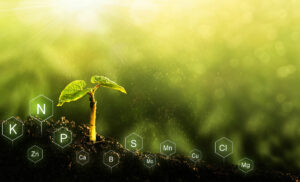 The groundwater and the environment are not polluted by the additives, because only primary raw materials are used. This manufacturing process has been tried and tested for over 20 years and is subjected to the strictest quality controls in-house.
Through these controls and research in these areas, we have achieved greater storage stability, coupled with the temperature and water-resistance of the fertilizers.
These advantages allow fertilizer manufacturers to flexibly adapt their own products to weather conditions and demand. The products are offered in different grain sizes so that the additive can be easily adapted to existing products.
For environmental protection and a strong agricultural economy
When the summers get drier, we have to respond. With high-quality materials, a constant development process, and an international network of locations, we at Feralco are taking the first step. With our production sites in Germany and the various packaging sizes and grain sizes, we offer environmentally friendly delivery in exactly the quantities that make your fertilizer product more attractive to the farmer.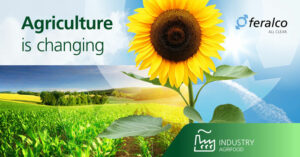 Find out more about our aluminum sulfate products and request your test package. The Feralco Group is the leading producer of aluminum and iron-based chemicals in Europe. With production sites in Germany, the Netherlands, France, Great Britain, Italy, Switzerland, Sweden, and Spain, we guarantee short delivery times, maximum flexibility, and personal service for all matters.